WHOLESALE FLOWERS
More florists than ever are wishing to use British grown flowers when available and are trying to provide a more sustainable approach to their floristry work. Each of our stems is sown, grown, nurtured and freshly picked by us to order, ensuring that only the best flowers go out to you to work with. Collaborating with each customer individually, we ensure a professional but personal customer experience. We would like to become your 'go to' place for all your fresh flowers.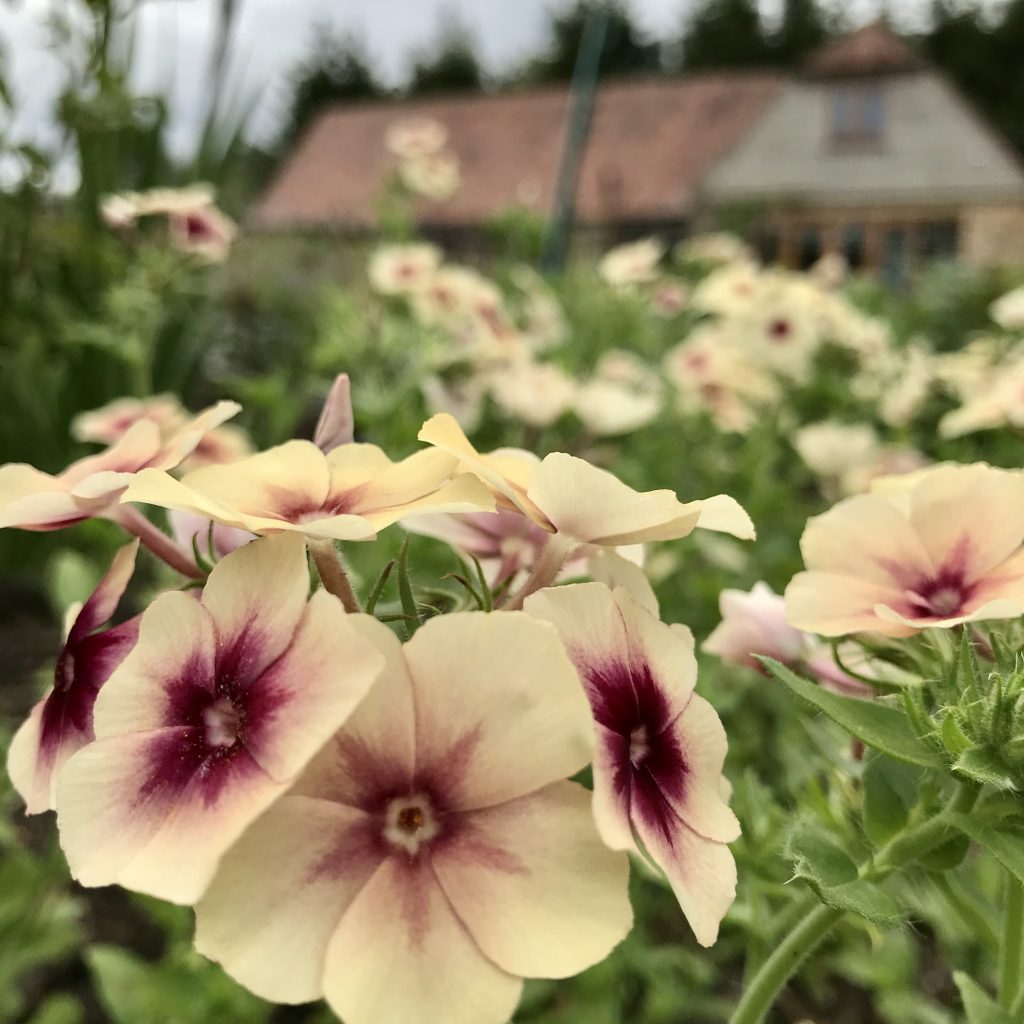 We create custom orders based on the number of stems you would like. Our flowers can be purchased at whatever quantity is required and we will work with you to ensure we achieve the colour palette you are looking for.
Grown in season on local fields, thereby reducing 'flower miles' and the environmental impact, there is always something new coming through, with differing varieties ready to pick. Quality blooms and value for money are always at the forefront of our service and being locally farmed, we are well positioned to help fulfil last minute orders.
Please contact us for more information or send us an email for more information.