FLOWERS FOR EVERYONE, FOR ALL OCCASIONS
We sow, grow and harvest the most gorgeous seasonal flowers. The freshest of flowers cut straight from our field to order, flowers which have a heady scent, minimal flower miles and seasonality that comes from offering locally grown flowers.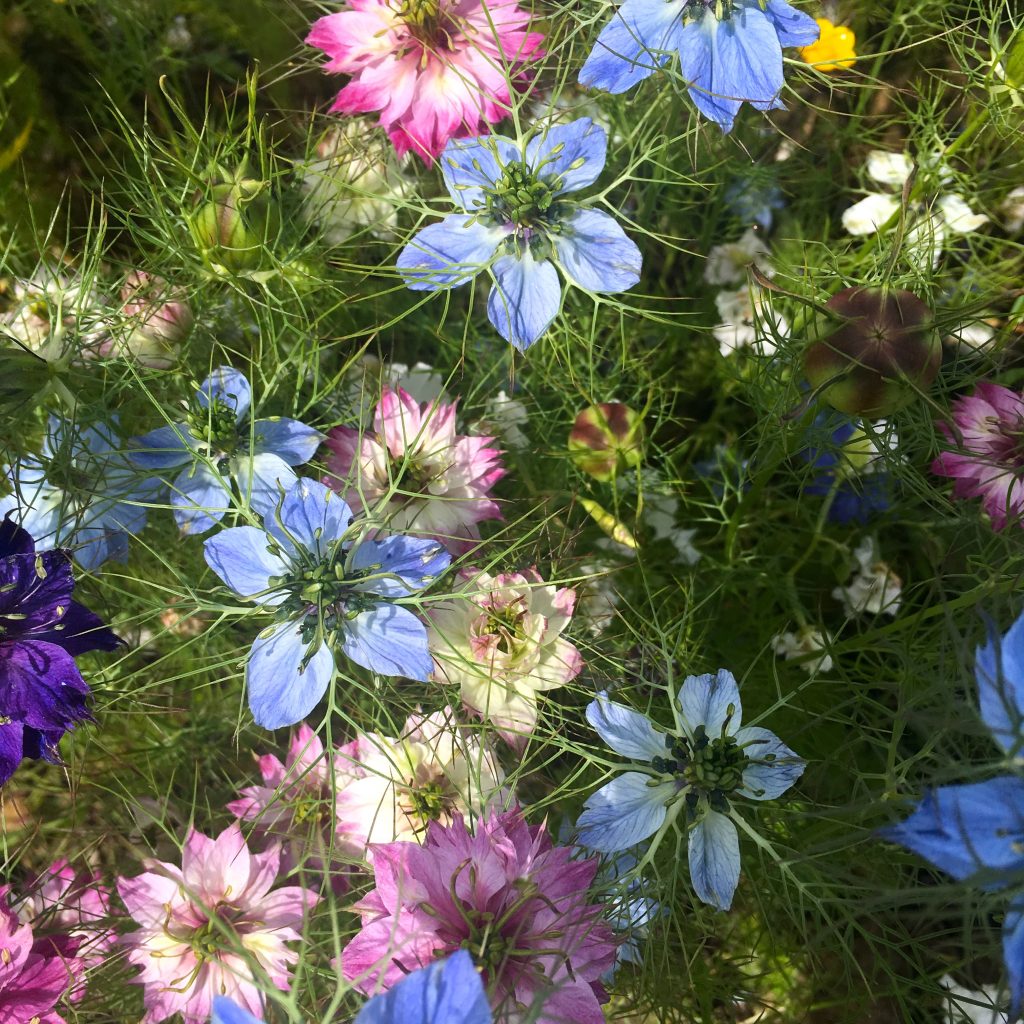 Let us show you how you can order your flowers below or call us on 07900535830 or 01273831511 to discuss your requirements.

SUBSCRIPTION FLOWERS
Sending regular flowers to someone has never been easier. Choose from one of our Pitfield Barn flower subscriptions: weekly, fortnightly or monthly – it makes for a lovely treat or surprise for a friend or loved one. Is there anything better than receiving a regular supply of homegrown, freshly picked flowers – flowers with charm, each one selected for their movement and scent.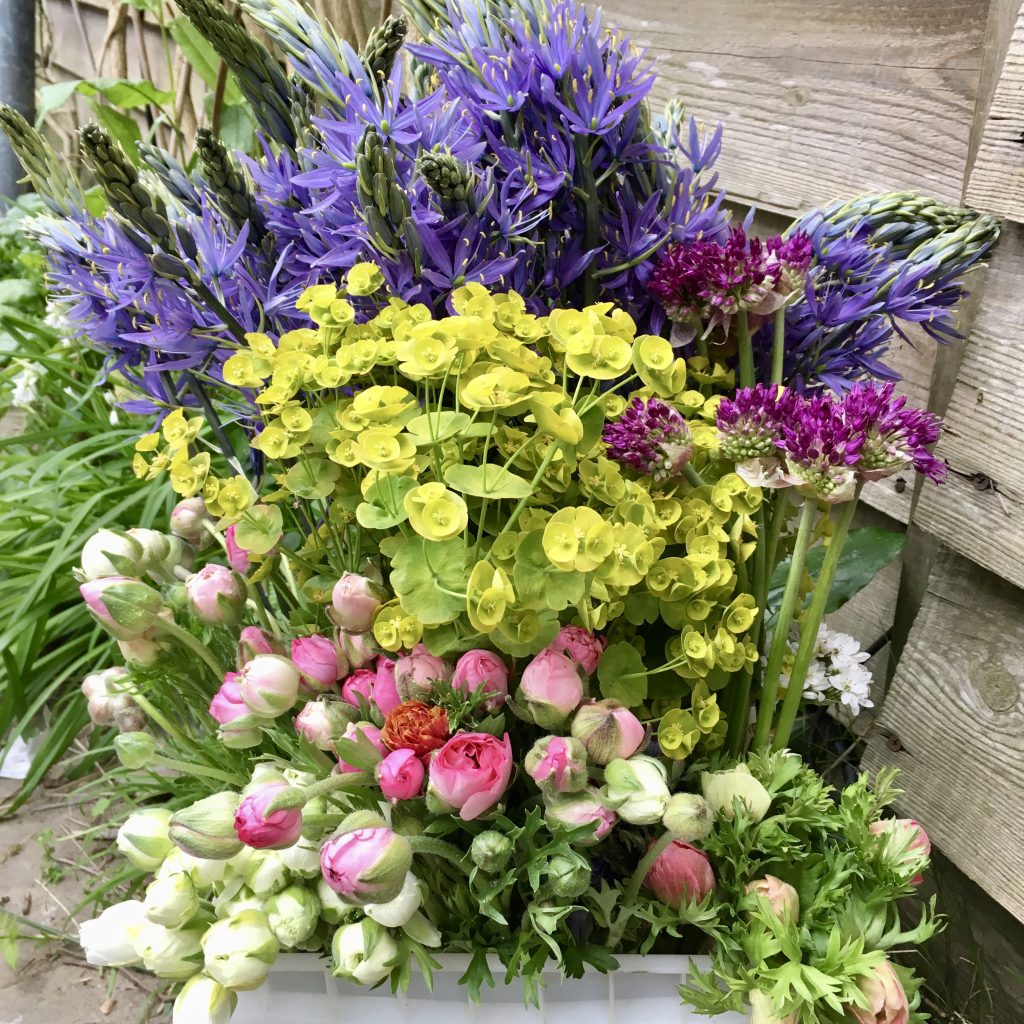 If you prefer to send a one-off gift, then select from one of our gift card options and we can send on your behalf. The flowers sent will be a mixture of those in season, freshly harvested by hand from our fields.
Gift Card
Everyone loves to receive flowers and a gift card is the perfect present. Select the value you would like to spend and you will receive an e-gift card ready to print off at home or we can arrange to send out on your behalf.
The flowers sent will be those grown here at Pitfield Barn and in season, therefore reducing 'flower miles'. Being hand-picked to order, they will be the freshest of flowers, selected for their charm, movement and scent.
Gift vouchers are non-refundable and cannot be exchanged for cash.